Ryan Chalker
by Vicki Heisser |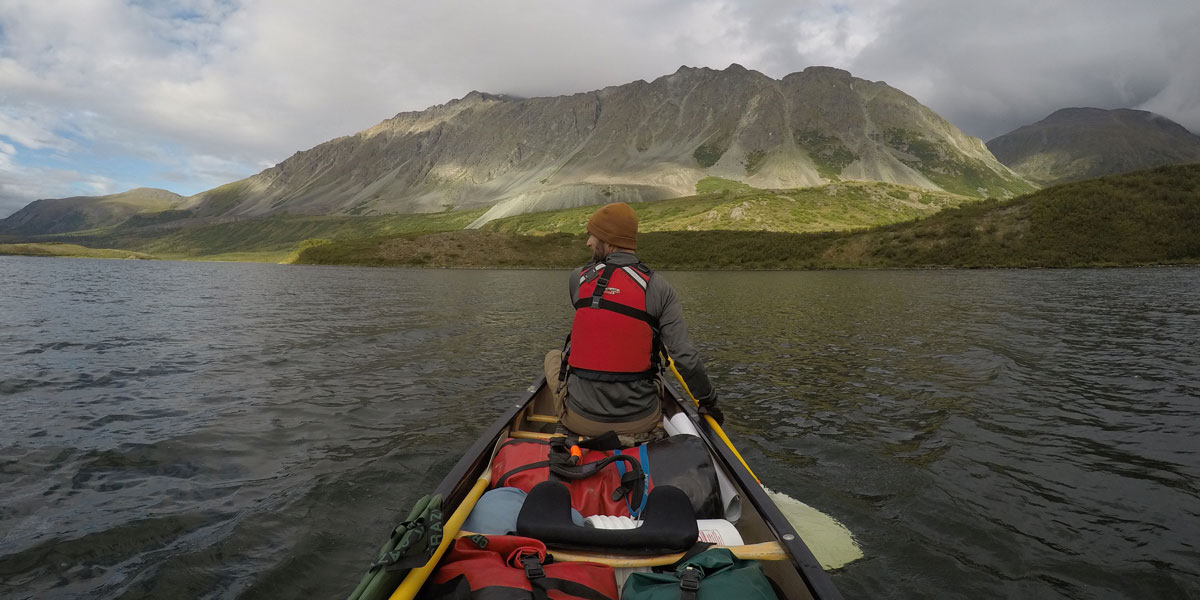 Photo credit: Kenny Steck
PWSC recently interviewed Ryan Chalker, a 2017 graduate from the Outdoor Leadership program, to hear his advice for other military veterans looking to return to college after serving. Here's what he had to say:
PWSC: What motivated you to enter/return to college after your military service? What made you choose Prince William Sound College?
Ryan Chalker: The GI bill gives veterans a great opportunity to go to college, something that I most likely wouldn't have been able to do otherwise. So I was glad for that opportunity. I chose PWSC mostly for its outdoor leadership program and because of its amazing locale.
PWSC: What are/were some of your favorite things about living in Valdez?
Ryan: The small-town setting, the awesome scenery. I really liked the community, and of course, access to some of the best skiing in the world.
PWSC: Tell me about your course work.
Ryan: I underwent a combination of in-class and field-based learning that gave me a lot of knowledge and some experiences I never thought I would have. I also received multiple certifications that I think will be important in my future endeavors in the outdoor recreation field.
PWSC: Ryan, you spent the last 2 summers with the Bureau of Land Management – Glennallen Field Office. How was that experience, and how did your military and college education prepare you for this internship?
Ryan: It was awesome, to put it bluntly. I hope to go back again this summer. To work in the kind of environment like the Alaskan wilderness and do the things we did there is such a unique experience compared to a lot of other jobs out there. My time in both the military and college gave me knowledge and experience with operating out in the backcountry, sometimes in rugged terrain, and how to work as part of a small team within that setting which was very helpful for this particular position.
PWSC: What is the biggest payoff of attending college after military service?
Ryan: The fact that you can use the GI bill to help you out. You also learn a lot in the military, sometimes much of that experience, knowledge and training you underwent can help out with school as well.
PWSC: What advice would you give to a member of the military who hopes to attend college after completing military service?
Ryan: It's already hard enough to adjust to civilian life and go to college after you first get out. So go for something you not only will enjoy, but also what you find really interesting to keep you engaged and focused.
Click here to learn more about our Internship opportunities, or contact Vicki Heisser at vheisser@alaska.edu, 907-834-1667.