University of Alaska Anchorage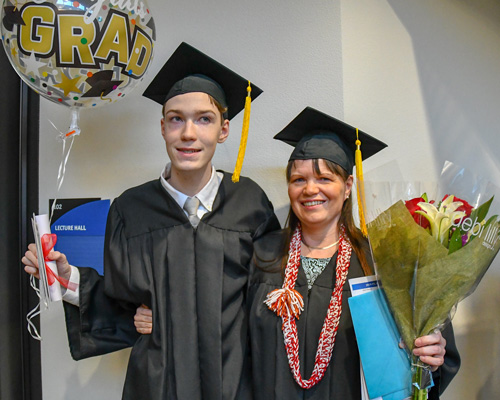 Commencement is going virtual for 2021
Commencement will be honored this year through a special website, social media highlights, slideshows, and photobooks! Are you graduating this year? If so, sign up to get your photo taken and answer our questionnaire so that we can celebrate your graduation virtually.
Read Full Story

: Commencement is going virtual for 2021
Year in Review
Take a moment to look back at all of the accomplishments achieved during our last year. Take a look at the Year in Review site for the 2019-2020 academic year!