Internships
"Right now, I am doing exactly what I wanted to do a year ago. My internship at Seed Media has marked a huge milestone in my life and I cannot wait to see where it brings me."
The purpose of an internship is to provide students learning experiences which allow them to put into practice what they have learned in the classroom. A student must have instructor approval to enroll in an internship course for academic credit. Before granting approval, the instructor will consider the previous courses the student has taken, the workplace with which the student proposes to work, and the student's intended learning outcomes for the internship. Once accepted into an internship and during the work experience, the student will complete assignments designed to guide reflective thinking about the work experience and how it relates to classroom learning.
What is an internship?
Internships are three-way partnerships between students, hosts, and the college.
Internships are supervised work experiences with an intentional learning strategy so that a student may earn college credit upon completion.
Internships emphasize professional and personal development and require performance assessments from supervisors and professors.
Why do an internship?
Explore professional interests
Make valuable contacts and references
Generate employment opportunities
Work with industry professionals
Acquire hands-on experience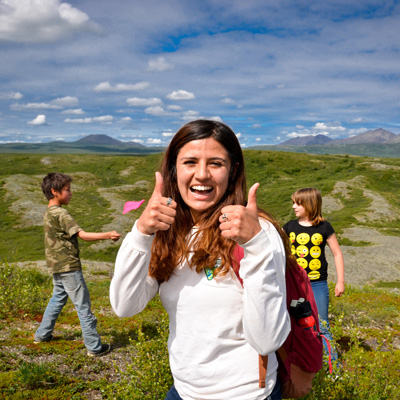 BLM Internship Opportunities for PWSC Students
The Bureau of Land Management (BLM) and Prince William Sound College have partnered to offer internships to PWSC students. All part-time or full-time, degree-seeking students are eligible to apply.
BLM Internships
Questions?
Contact PWSC Student Affairs
pwsc.student.services@alaska.edu
907-834-1600