University of Alaska Anchorage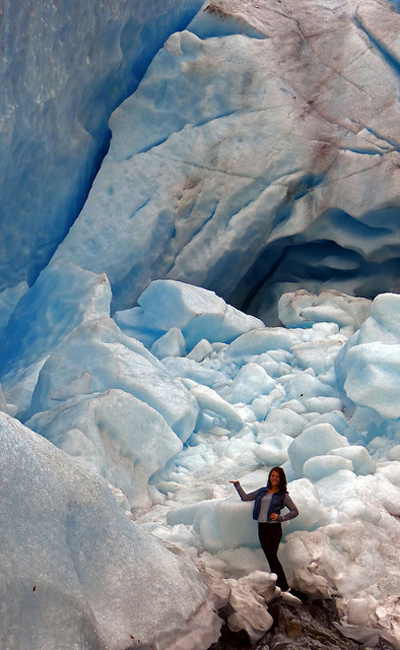 Join a welcoming community on campus and off!
We are a tight-knit community, both in town and on-campus. At PWSC, you can enjoy small classroom sizes as well as faculty and staff who are dedicated to your success. There are countless resources and unique opportunities available here in Valdez. PWSC students get to live and study in a dramatic natural setting. Oceans, mountains, rivers, and glaciers will give any adventure seeker an opportunity to explore. Valdez is located on the magnificent Prince William Sound, a fjord formed by retreating glaciers. Behind the town is the Chugach Range, where Keystone Canyon and Thompson Pass provide access to breathtaking waterfalls, hanging glaciers, and mountain hiking trails.
View Student Life & Scenic Photos