Library Services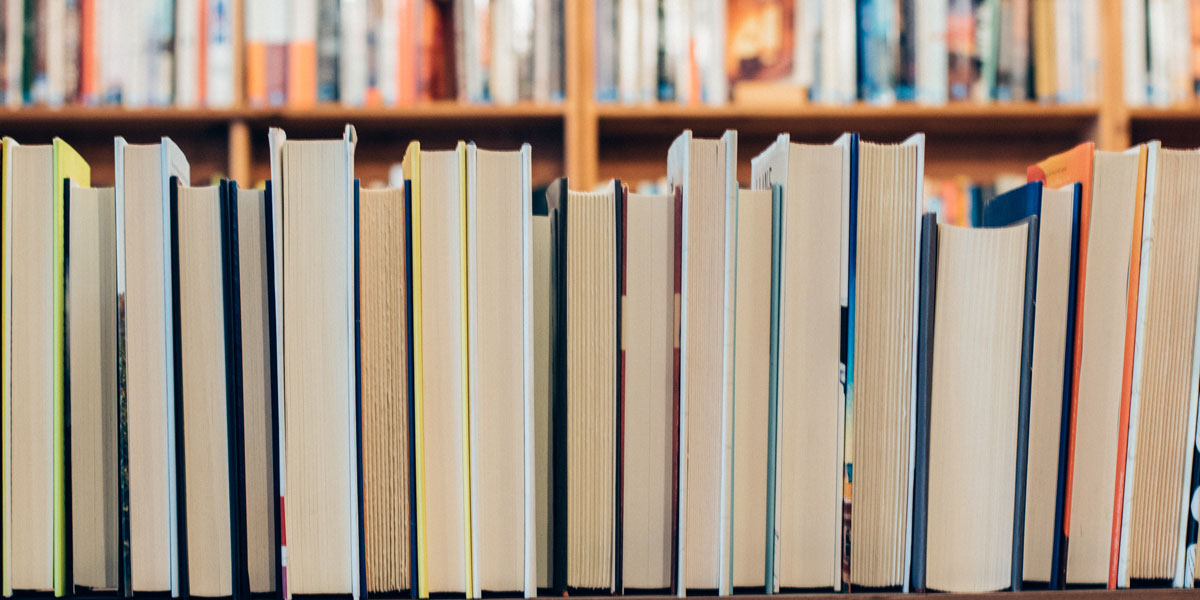 PWSC partners with the City of Valdez to offer a combined public/college library to students and members of the community. PWSC students also have the right to use the resources available from the UAA-Anchorage Consortium Library.
Library Catalog
Search for books, music, videos and more! Over 1 million items in libraries throughout South Central Alaska. Place a hold to have items sent to the Valdez Consortium Library.
Interlibrary Loan
Borrow books from libraries worldwide when they are not available in the library catalog. Ask for a form at the front desk at the library.
Listen Alaska
Download audio books, ebooks, and music to your personal computer.
Mango Languages
Learn languages online including Spanish, French, Japanese, Brazilian Portuguese, German, Mandarin Chinese, Greek, Italian, Russian and more.
Valdez Consortium Library
Find Books & Articles
Search ebooks, academic journals, magazines, newspaper articles, and more. Accessible from off campus with your Blackboard username and password.
Research Help
Answer questions, watch video tutorials, utilize an interactive research guide, or request help from a librarian directly.
UAA Consortium Library