Special Interest and Group Fitness Classes
Special Interest Classes
Health and Wellness are more than just exercise. The Health & Fitness Center hosts Special Interest classes on topics related to nutrition, mental health, self-care and outdoor-related activities. For details on upcoming events and classes, see the Special Interest Classes and Events Calendar on the home page.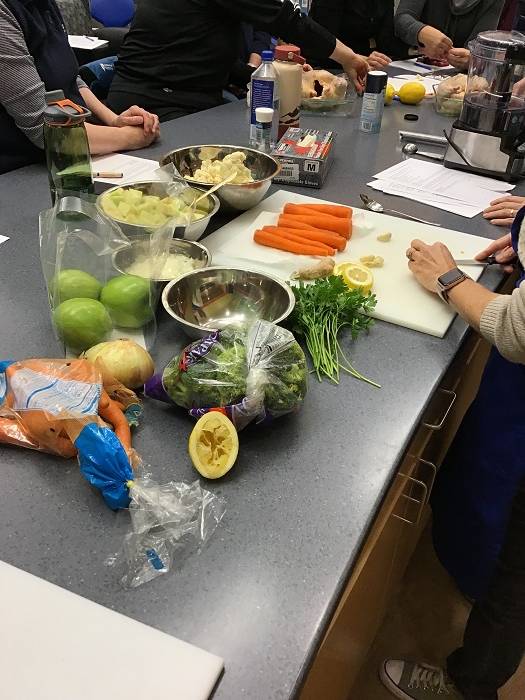 Group Fitness Classes
Participants enrolled in a fitness program not only gain access to the H&FC facility, but also a group of drop-in style fitness classes. Participants may attend classes once, intermittently, or for every session offered. Drop-in classes are suitable for all fitness levels.